CLOUD-BASED EMAIL SECURITY
(powered by Proofpoint Essentials)
More than 90% of targeted attacks start with email, and these security threats continue to grow and evolve.
Email Attacks now rely heavily on targeted phishing emails and other individualized threats that are much harder to identify than the crude bulk messages of the past. Employees using their own mobile devices to check and send business email communications make protection even more challenging, as attackers have more opportunities to compromise user credentials and devices.
The only effective approach to securing your email against attackers' multi-prong approach is to deploy an advanced multi-layer, multi-faceted security solution that controls all aspects of inbound and outbound email to detect and block threats, and prevent confidential information from getting into the wrong hands.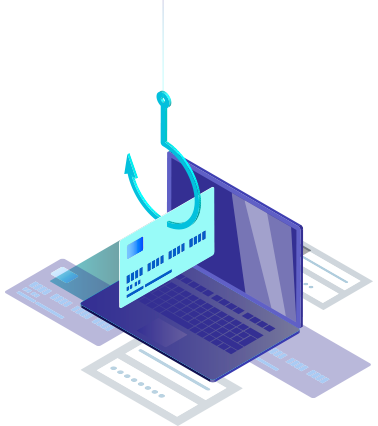 Proofpoint Essentials is a cloud-based solution that gives organizations the ultimate control and flexibility in email security. With zero hardware or software to install or manage, updates are effortless and automatic. 
The modern and intuitive interface gives administrators the information needed to understand the entire threat landscape.  It also provides a granular breakdown of specific threat types and frequency of attacks against the organization.  This type of intelligence helps administrators easily make cybersecurity decisions while seamlessly managing all user and account settings from a single, secure platform:
• Enhanced cybersecurity with spam and phishing detection
• Dynamic sandboxing of URLs and attachments
• Policy-enforced encryption and data loss prevention
• Social media account protection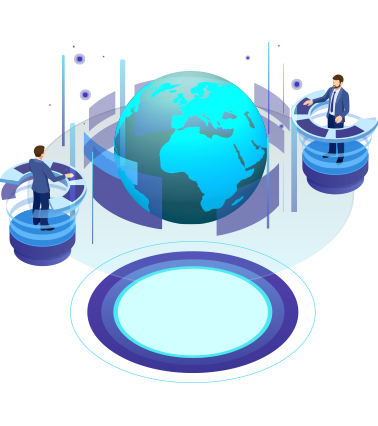 As a Proofpoint Essentials managed security service provider, Endpoint Armor can assess, deploy and manage the cloud-based email service for your environment.  Proofpoint Essentials leverages the same enterprise-class security that powers some of the world's largest and most security-conscious companies.
Our team will ensure your email security is optimized with the most effective baselines and regularly maintained in providing complete defense against today's email threats:
• Best Practices setup including Active Directory Sync, outbound filtering and content filtering
• Remote deployment and 24×7 ongoing support and management
• Flexible deployments with enterprise-class visibility and management