We know that you expect your endpoint security solution to be powerful and scalable to protect the ever-growing list of devices accessing your network.  The platform has to keep aware of evolving masking and exploit techniques of malware and ransomware sent forth by bots and savvy phishers.  Any considered solution should also leverage a collective intelligence that ingests threat knowledge to effectively prevent both known and unknown threats before they propagate an enterprise.
We also understand that you don't have the time to be stuck in configurations or trying to decipher false-positive alerts or endless system logs.  If the "solution" is too difficult to use, if it's taking your focus away from core business issues and solving internal / external client needs, then it's just another stack on your daily project pile and no solution at all.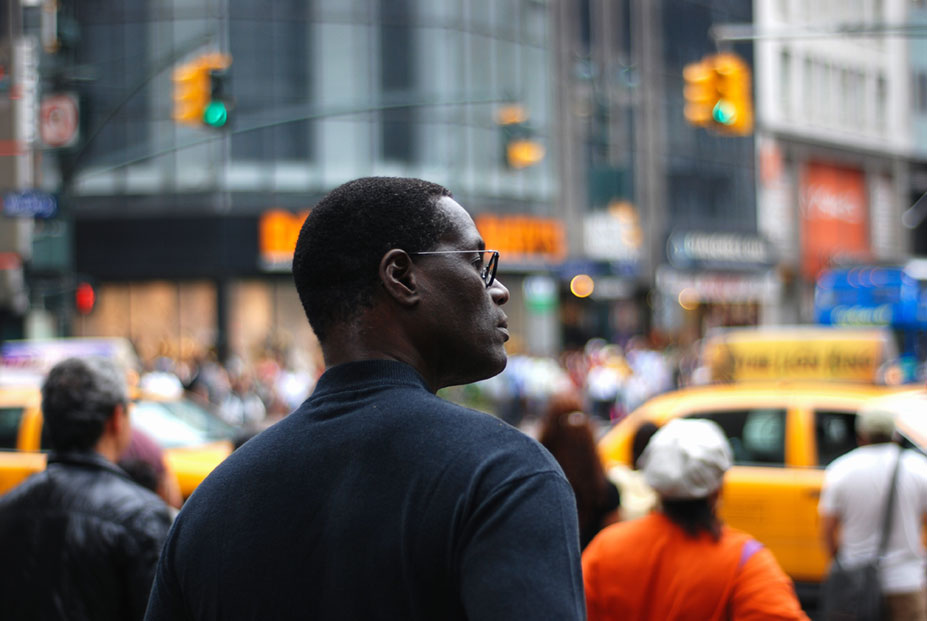 At Endpoint Armor, we deploy best-class security supported by intuitive management systems.  It does the job you expect and gets out of your way.
And that's why we work exclusively with Palo Alto Networks.  Their just-upgraded Traps v5 endpoint solution encompasses a multi-method approach and processes that shut down malware and ransomware threats before impact.  Their seamless, upgraded cloud management user interface has to be viewed first hand to understand how easy it is to manage and secure your endpoints.
Talk to us to learn how much more time can be put back on your schedule!