CLOUD-BASED MULTI-FACTOR AUTHENTICATION  (MFA)
(powered by DUO)
Weak or stolen user credentials are used in 95 percent of all Web application attacks.
Passwords are no longer a failsafe security solution. Passwords can always be traded back and forth, left on display for hackers, stolen or spied by roving eyes. There are, also, limits to what a single password login can do, even if it is an exceedingly strong password with many different special characters and permutations.
Multi-factor user authentication solves this problem by using two separate and distinct channels – allowing end users secure and controllable access to their data through whatever device they use and from any location.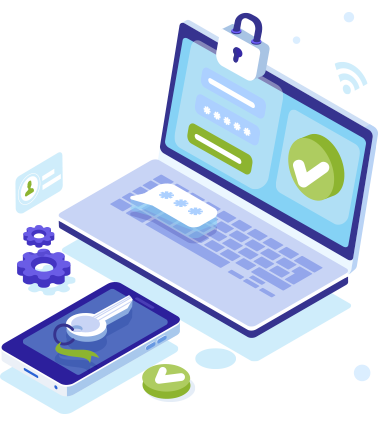 Duo MFA is a zero-trust security platform for all users, all devices and all applications.

 
Duo's wide variety of authentication methods make it easy for every user to securely and quickly log in across multiple device types.  Duo Push, sent by the Duo mobile authentication app, allows users to approve push notifications to verify identity. Duo also supports Universal 2nd Factor (U2F) security tokens, hardware tokens, mobile passcodes, SMS, phone call-back and biometrics like Touch ID to provide flexible and accessible options for all types of users.
Verify all end-user identities: Duo Help Desk Push enables admins and help desk staff to verify end user identities with Duo Push. Before making changes at the request of an end user, Duo Help Desk Push helps validate that the user is who they say they are.
Secure all on-premises and cloud applications: Duo partners with major technology vendors to easily extend security controls to applications or services provided by Palo Alto Networks, Microsoft, VMware, Amazon Web Services and more.
Quickly deploy at scale: Duo's lightweight software as a service (SaaS) solution requires minimal infrastructure to roll out to thousands of users. Plus, updates are sent to user devices to ensure the latest security patches and features are always updated, eliminating operational overhead.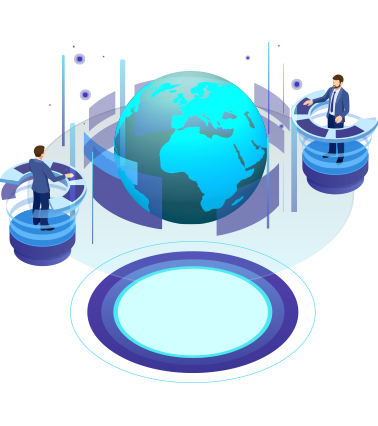 As a DUO managed services partner, Endpoint Armor can help assess, deploy and manage multi-factor authentication for your corporate end-users.  The cloud-based two-factor authentication and trusted access solution takes the headache out of securing employee data and devices.
• No agents to install, no tokens to manage.
• Confirm the identity of users and health of devices before connecting to corporate applications.
• Remote deployment and 24×7 ongoing support and management.