NEXT GENERATION MANAGED FIREWALL SERVICES
Powered by Palo Alto Networks
No matter where your applications, users, and content may be, your network must protect them.
Palo Alto Networks' Next Generation Firewall protects and inspects all traffic; inclusive of applications, threats and content while linking to end-users, regardless of location or device type.
The application, content and user become crucial components of your enterprise security policy. The result is the ability to align security with your key business initiatives.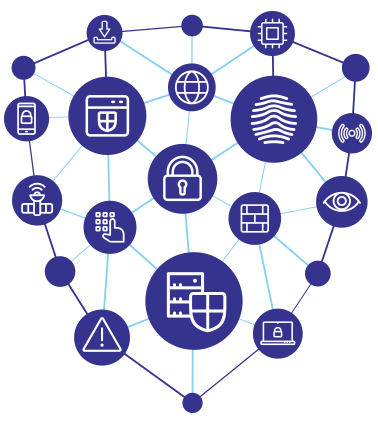 Palo Alto Networks purpose-built hardware platform , range from devices designed for small or remote offices to high-speed datacenters. The platform architecture is based on a single-pass software engine and uses function-specific processing for networking, security, threat prevention, and management to deliver consistent and predictable performance.
This same firewall functionality is also available in the VM-Series virtual firewall, allowing you to secure virtualized and cloud-based computing environments, while using the same policies applied to your perimeter or remote office firewalls.
Palo Alto Network's WildFire cloud-based threat analysis service is the industry's most advanced analysis and prevention engine for highly evasive zero-day exploits and malware.
WildFire identifies unknown threats using shared data from the industry's largest enterprise malware analysis community, including threats submitted from the network, endpoint, cloud and third-party partners. The service ensures data privacy through flexible data collection options, including regional clouds, government clouds, hybrid and on-premises analysis choices. It also saves security analysts time with detailed insight into the behavior of identified threats.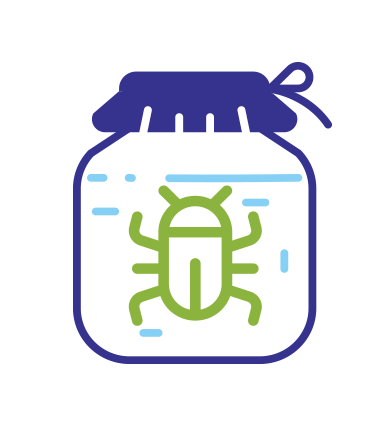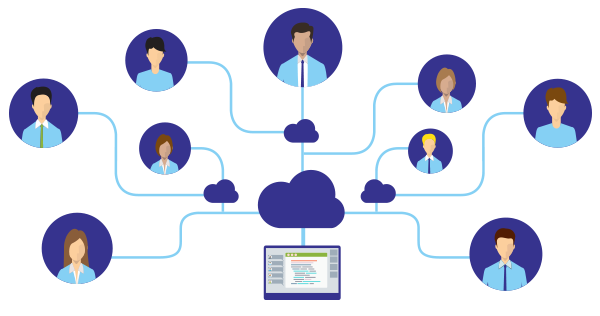 Our service provides the ability to manage your distributed network of our firewalls from a centralized location.
View of all your firewall traffic

Manage all aspects of device configuration
Push global policies
Generate reports on traffic patterns or security incidents
Protecting your network and improving your security posture, requires enabling applications across all ports – while simultaneously scanning traffic for both known and new threats. But you still need to do business.
The Next Generation Firewall appliances deliver high decryption throughput and SSL session capacity so you can secure encrypted traffic without slowing down your business.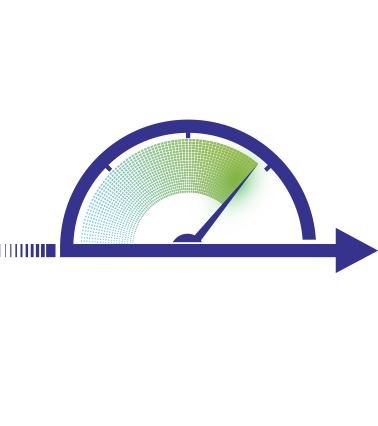 Deployment
Extremely Rapid Deployment Capability
Remote deployment and management of Palo Alto Networks Next Generation Firewalls
Options for physical appliances, virtualized appliances and cloud-delivered services
Highly scalable with multi-location deployment capabilities
Best Practices set-up, including:
Active Directory
UserID
SSL Decryption
GlobalProtect VPN
Service & Support
Pre-configuration of Firewall for easy plug-n-play implementations
24x7x365 support and management
Includes all necessary Palo Alto Networks hardware, subscription licensing and support