PUBLIC CLOUD SECURITY 
(powered by Palo Alto Networks VM–Series)
When moving to a public cloud environment, such as AWS, Microsoft Azure or Google Cloud Platform, network security requirements are different than when security was solely on premises.
Moving to Infrastructure as a service (IaaS), such as AWS, Microsoft Azure or Google Cloud Platform, makes a lot of business sense. It provides far greater agility, scalability and infrastructure consistency when compared to traditional data centers. Yet, there is no getting around the fact that your applications and data in the public cloud need to be protected with the same vigilance as on-premise applications and data. It is up to you to make sure you take the necessary steps to protect your applications and data in the public cloud.  The "security" features of public cloud platforms are not enough to protect your private data and applications in today's ever-evolving threat landscape.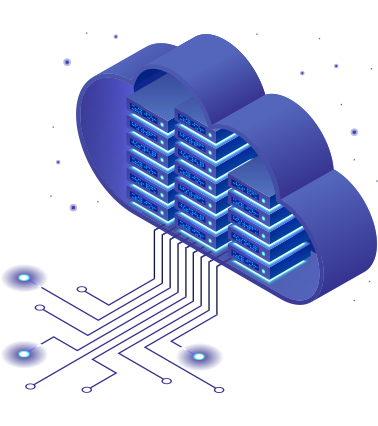 Palo Alto Networks VM-Series:
Protect public cloud infrastructure workloads from threats and stop data exfiltration with the market leading virtualized next-generation firewall.
The VM-Series is a virtualized form factor of the Palo Alto Networks Next Generation Firewall than can be deployed across several public cloud environments.
VM-Series protects public cloud deployments by enabling applications and preventing threats.
Traffic is classified based on the application, not the port, giving full visibility into threat exposures. This allows the reduction of the threat footprint with application-based policies as well as preventing threats and data exfiltration.
Embedding the VM-Series in application development lifecycles can prevent data loss and business disruption, allowing public cloud migrations to be accelerated.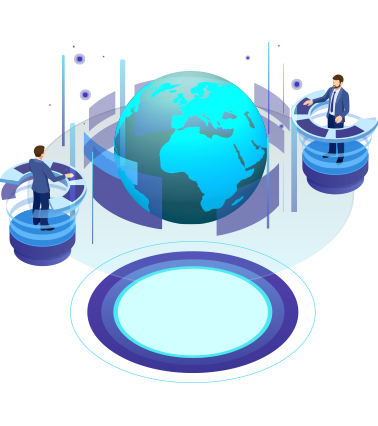 Security Optimized & Maintained
EndPoint Armor can assess, build and manage public cloud security deployments, powered by Palo Alto Networks VM-Series.  As a strategic partner focused on the Palo Alto Networks Security Operating Platform, we ensure that public cloud security solutions are optimized with the most effective baselines and regularly maintained to provide adaptive security best practices for any organization.
Best Practices setup including Active Directory, UserID, SSL Decryption, GlobalProtect VPN
Remote deployment and 24×7 ongoing management of Palo Alto Networks VM-Series
Highly scalable and flexible deployments across multiple Public Cloud platforms including AWS, Azure, and Google Cloud Services.