SECURED SD-WAN CONNECTIVITY
Not all SD-WAN solutions are equal. While SD-WAN allows organizations to dramatically simplify branch network deployment and management while optimizing application performance,  traditional SD-WAN deployments fall short when it comes to security.
Born out of a security-first objective, Endpoint Armor's Security Defined SD-WAN solution combines the power of SD-WAN technology with the Industry leader in cybersecurity, Palo Alto Networks to deliver an uncompromised secured-connectivity solution.
The result is a secured network overlay capable of providing superior performance, high-availability, and security for users and applications independent of the underlying transport links. SD-WAN simplifies branch network deployment and management while optimizing internal and cloud-based application performance.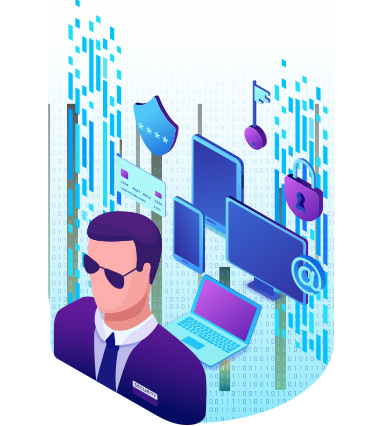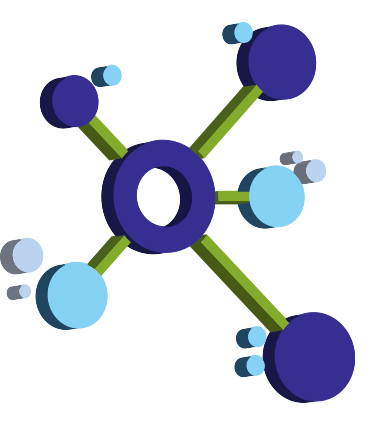 SD-WAN is an easy-to-implement technology which can utilize any carrier or circuit type, providing flexible and cost-cutting options compared to expensive MPLS networks.  This provides the benefit of real-time performance management with features to configure networks based on application requirements or policy. This flexibility allows organizations to add new locations, implement cloud services, or new networks, adopt cloud services, or provide for remote workers in real-time.
Instead of manually deploying connectivity to new branch locations, remote worker homes, or adopting new apps and services, which could take weeks, SD-WAN deploys in minutes. Essentially, where there is Internet, there can be connection.
Add new bandwidth based on your actual requirements, and deploy new connections, perform network upgrades without the delays of having to wait on the IT team to be physically present to extend WAN resources.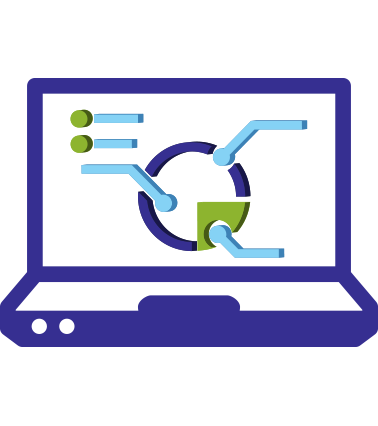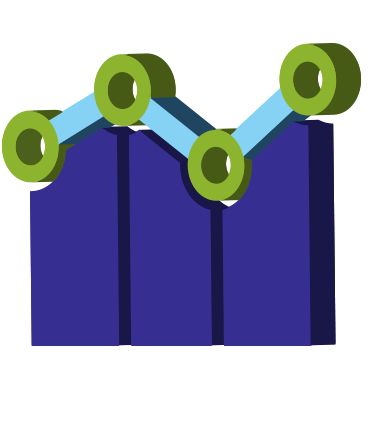 Your organization is likely to realize immediate reductions on WAN management expenses – reaping potentially significant savings when compared to MPLS deployments.
Additional savings can be realized through the smarter utilization of network resources and avoiding the cost of unnecessary bandwidth. The flexibility and automation of our SD-WAN solution allow organizations to utilize network resources more wisely and avoid paying for unnecessary bandwidth. As a cloud solution, Endpoint Armor's Security Defined SD-WAN avoids many of the upfront cost as no equipment is required.
Why legacy WANs are being replaced
Cost and Complexity
For 20 years, MPLS has served enterprise WAN needs, but technology and business have changed considerably since it was introduced. MPLS networks are too expensive and too hard to customize for most modern businesses.
Not Built for Cloud and SaaS
MPLS was introduced before the rise of cloud services, and are generally only capable of directly accessing a small percentage (1%-2%) of the cloud/SaaS resources businesses want to use today. SD-WANs can be used to directly access most cloud/SaaS resources.
Requires Additional Hardware
MPLS' inherent limitations require companies to deploy additional WAN optimization devices in order to meet the application performances levels most organization demand. This added expense and complication is contrary to the needs of most businesses, today, looking for lower overhead, and easily portable solution