SECURITY DEFINED SD-WAN
Powered by Palo Alto Networks
We started with a security solution and built our SD-WAN service around it. This means you can enjoy all the flexibility SD-WAN has to offer, while knowing that you are protected by the industry's most secure SD-WAN solution available.
Fully managed by Endpoint Armor.
Security powered by Palo Alto Networks.
Security Defined SD-WAN from Endpoint Armor combines the peace-of-mind of our 24/7/365 supported, fully managed solution, with the unmatched protection of Palo Alto Network's Security Operating Platform.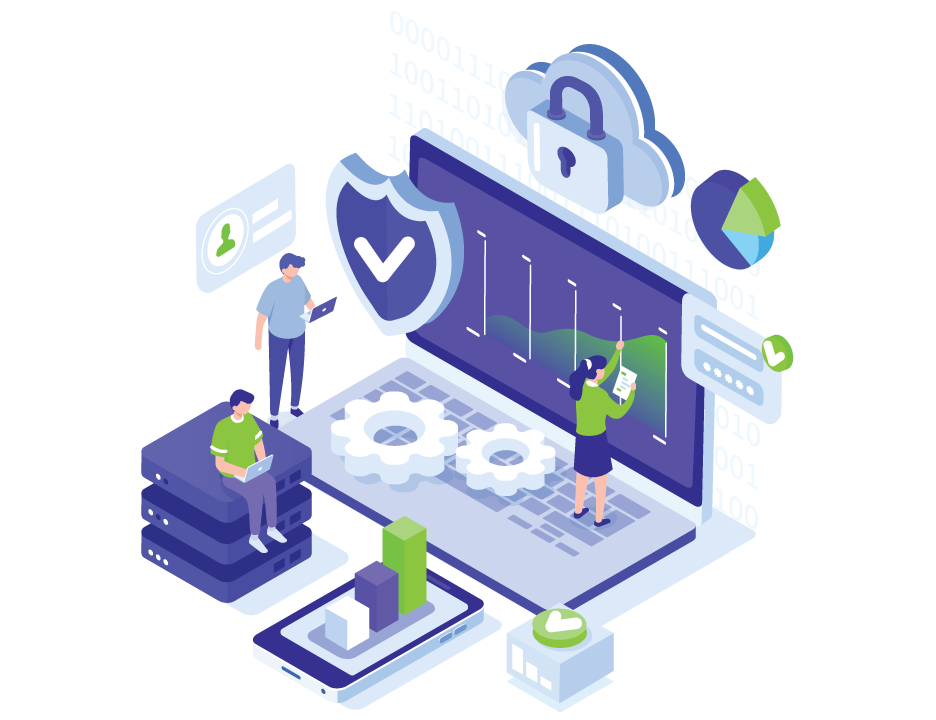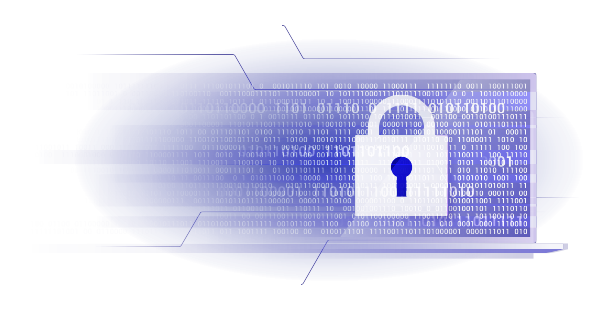 Designed, Built, and Deployed to Perform
Significantly increase security, performance, and redundancy of multi-site environments while reducing costs and management
Deploy branch locations in minutes instead of hours or days while consolidating network and security equipment into a single device
Provides a secured and easy path to public cloud workloads
Streamline deployment and management with expert integrated support by Endpoint Armor
Full Protection is the Best Protection
Take advantage of the full capabilities of the platform, including:
Safe and secure enablement of applications
Visibility of all network applications and their risk factor
Identification of individual users in all locations
Threat Prevention
URL Filtering with PAN-DB
Palo Alto Network's WildFire® cloud-based threat intelligence service
SSL/TLS decryption
Credential protection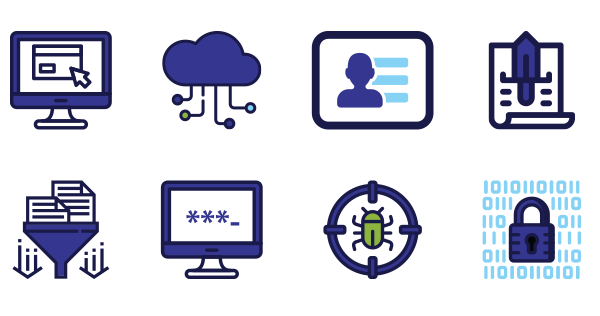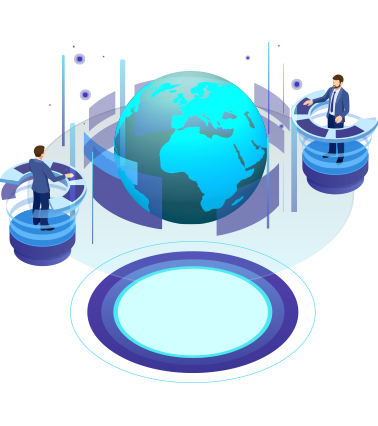 You have the Control, but we're always here
Unlike many managed systems, Endpoint Armor allows you full access to the monitoring and control of your system.
With a user-friendly dashboard you are able to:
Monitor and assess the activity on your network
Make adjustments to security policies
Manage new deployments
Reduce workloads with dynamic updates
Of course, we are always available – 24/7/365 – to help or handle anything that may come up.
Simplified Management
Centrally manage your SD-WAN security with the network security management console. You control security on your distributed network from one central location.
Designed to Grow
As your wide area network grows, meet each deployment's specific requirements through common management, reporting tools, and logging for seamless enforcement of your security policy.
Updates for today
Never wonder if your system is up-to-date and capable of handling new threats and tactics. Endpoint Armor ensures that your network is protected with the most current updates and protocols.