MANAGED EMAIL SECURITY
Powered by proofpoint
More than 90% of targeted attacks start with email, and these security threats are always evolving. Our Email Security provides multiple layers of security to stop malware and non-malware threats, such as email fraud.
Defense Against Email Threats
Our Email Security helps you secure and control inbound and outbound email through an easy to-use cloud-based solution. With Advanced Email Security, you protect your people, business, and brand from today's threats and common nuisances such as:
Impostor email
Phishing
Malware
Spam
Bulk mail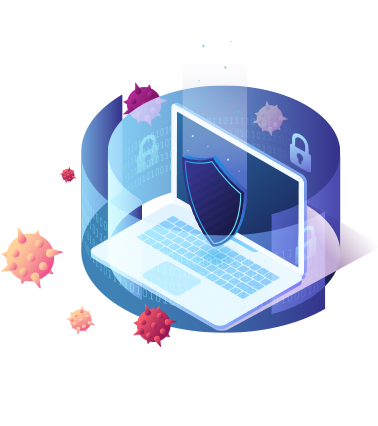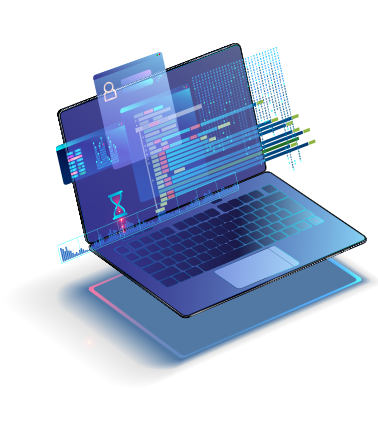 Simple to Manage with Granular Control
Endpoint Armor Email Security is a cloud-based solution that gives you complete control and ultimate flexibility. There is no hardware or software to install and updates are automatic. The clean and intuitive interface gives administrators the information they need to clearly see the big picture threat landscape. It also provides a granular breakdown of specific threat types and the frequency of attacks against your organization. This type of intelligence allows administrators to quickly and easily make cybersecurity decisions. And they can seamlessly manage all users and account settings from a single, secure platform.
It provides:
In-depth visibility into threats against your organization
Robust filter rules engine for inbound and outbound mail
Individual user controls and quarantine access
Email has become essential to do business. Going hours or days without email isn't really an option, anymore. Endpoint Armor Email Security's highly redundant messaging infrastructure ensures that your critical emails always get through, even during a partial network failure.
We provide:
24×7 emergency inbox to provide users email access when the normal mail environment is unavailable
Instant replay to send (or resend) messages to your messaging server for 30 days
Email spooling and failover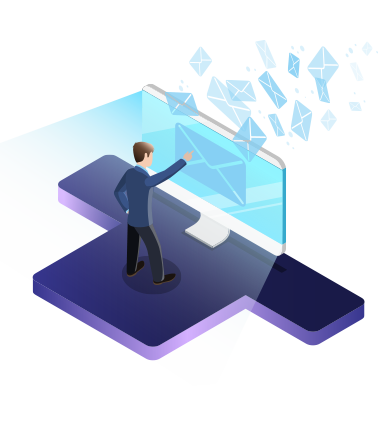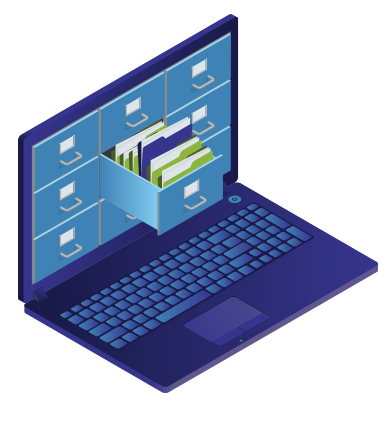 Never lose an email with our 10-year cloud archive. Endpoint Armor Email Security helps you manage your data, and maintain easy access for discovery purposes. And it frees you from storage limits and reduces costs.
With Endpoint Armor Email Security Archive you can:
Import historical email
Automatically preserve all emails and attachments
Allow users to search their own archived email and forward emails to their mailbox
Perform complex searches across the entire archive
Export for search results
Endpoint Armor Email Security offers the absolute best protection for Microsoft Office 365. We secure your people and data with superior protection against threats, by:
Protecting against malware and non-malware threats with industry-leading efficacy
Preventing impostor email threats with dynamic classification
Sandboxing malicious URLs and attachments
Protecting against compliance violations and information loss
Providing 24×7 emergency inbox in the event of an email outage
Industry-Leading SLAs
999% service availability
99% blocked or redirected spam
100% virus protection
Less than 1 minute email latency
Email Protection Features
Dynamic classification and control of email across spam, phishing, impostor, bulk, adult and malware
Multi-layered threat protection
Flexible policy creation
Detailed reporting
Scalable to support even the largest organizations
Email Protection Benefits
Protection against attacks that don't involve malware, such as impostor email
Accurate, granular spam and unwanted mail prevention
Business continuity when email servers are offline
Reduced administration overhead with personalized user controls
Quick and easy reports and searches