MANAGED ADVANCED ENDPOINT SECURITY
Powered by Palo Alto Networks
As organizations adopt more bring-your-own-device practices, protection perimeters continue to expand. Your approach to endpoint security needs to expand, as well.
Prevent. Detect. Disrupt.
We deploy Palo Alto Network's powerful Cortex XDR Advanced Endpoint Protection endpoint security, which stops threats on the endpoint and coordinates enforcement with cloud and network security to prevent successful cyberattacks. Cortex XDR multi-method prevention approach minimizes endpoint infections by:
Blocking malware exploits and ransomware before critical assets have been compromised.
Provides protection while endpoints are online and offline, on network and off.
Cortex XDR brings powerful endpoint protection technology together with critical endpoint detection and response (EDR) capabilities in a single agent.
Enabling organizations to automatically detect and respond to sophisticated attacks by using machine learning and artificial intelligence (AI) techniques from data collected on the endpoint, network, and cloud.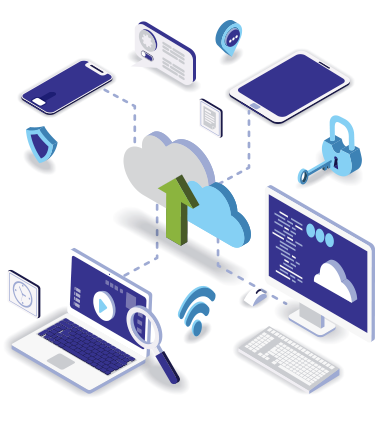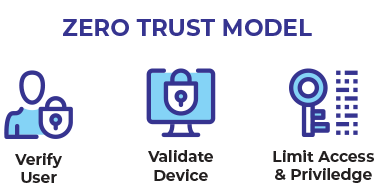 Behavior-based protection
Sophisticated attacks that utilize multiple legitimate applications and processes are more common, can be hard to detect, and require visibility to correlate malicious behavior. Cortex XDR detects and stops attacks by monitoring for malicious behaviors across a sequence of events and terminates the attack when detected.
Coordinated enforcement and protection
Integration between the network, endpoints, and the cloud enables a continually improving security posture and provides layered prevention from zero-day attacks.  Employing a robust combination of threat intelligence, machine-learning, and behavioral analysis, your security posture automatically improves with every malicious attempt.  Whether your firewall detects a new piece of malware or your endpoint senses a new threat, protocols and protections are generated in minutes to all endpoints running Cortex XDR Advanced Endpoint Protection.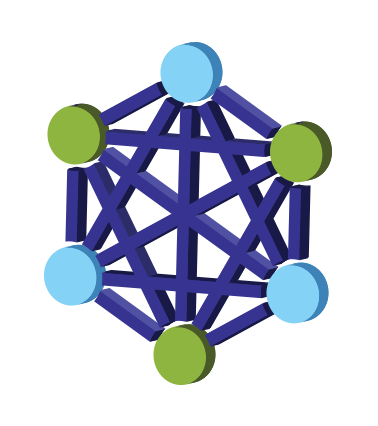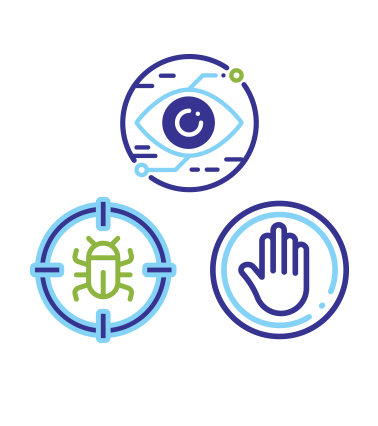 Detect and respond to sophisticated attacks
Automatically determine root cause to accelerate triage and incident response.
Reduce time and experience required from triage to threat hunting.
Respond to threats quicker and adapt defenses from knowledge gained, making the next response even faster.
From the Cortex XDR management service web console, you can manage endpoint security profiles and policies, review security events as they occur, and perform additional analysis of associated logs.
Simple cloud-based management
As a cloud-based endpoint security service, deployment is simple and fast, requiring no server licenses, databases or other infrastructure to get started.
Intuitive UI
The Cortex XDR user interface was designed to make your job as easy as possible. Managing policies and events, responding quickly to events – are all handled easily through the console, keeping operational challenges to a minimum.
Light and nimble
The Cortex XDR endpoint agent is a robust combination of drivers and services, yet it is optimized to minimize memory and CPU usage, letting you work as though it isn't even there.
CASE STUDIES:
Our solutions in action
Every client is different, but our objective with each is the same: Security First.
From Email to Endpoints, Firewalls to Security Defined SD-WAN solutions, we have implemented network security systems for a wide range of clients. Delivering savings and protection to their businesses.