NETWORK SECURITY
(powered by Palo Alto Networks)
Network Security is more important than ever as companies implement data center expansions, network segmentation, virtualization, and mobility initiatives. The growing and sophisticated threat landscape demands a sophisticated Network Security solution.
A 2018 Hiscox study of more than 4,000 organizations found that 73% are unprepared and would be seriously impacted by a cyber-attack. The average cost of a data breach in the U.S. is $7.9 million.
Today's network architecture is more complex than ever. Organizations are faced with an ever-growing threat environment. Attackers are constantly trying to seek out and exploit vulnerabilities, ranging from devices, data, applications, users and locations. At the same time, end users require easy access to an increasing number of applications, from any device type, often with little regard for the business or security risks.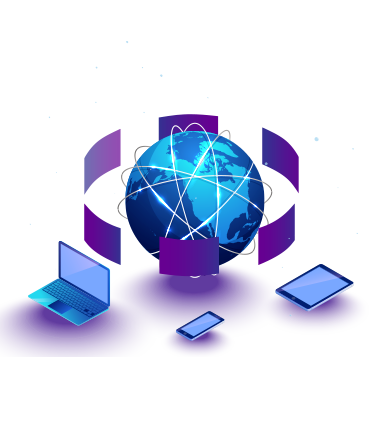 The Best Protection is the Best Solution
Palo Alto Networks Next-Generation Firewall is the core of the Security Operating Platform – designed from the ground up to address the most sophisticated and ever-changing threats your company faces.
The Next-Generation Firewall inspects all traffic; inclusive of applications, threats and content while linking to end-users, regardless of location or device type. The application, content and user become crucial components of your enterprise security policy.
The result is the ability to align security with your key business initiatives.
Safely enable applications, users, and content by classifying all traffic, determining the business use case, and assigning policies to allow and protect access to relevant applications, including software-as-a-service (SaaS) applications.
Prevent threats by eliminating unwanted applications to reduce the threat footprint and apply targeted security polices to block known vulnerability exploits, viruses, spyware, botnets and unknown malware
Protect data centers through the validation of applications, isolation of data, control over rogue applications and high-speed threat prevention.
Embrace safe mobile computing by extending the Security Operating Platform to users and devices no matter where they are located.
Streamline device, network and policy management with intuitive management features to match organizational requirements and policies.
More than Just a Firewall

Full visibility. To understand the full context of an attack, visibility of all users and devices is provided across the organization's network, endpoint, cloud and SaaS applications.

Reduce the attack surface. Best-of-breed technologies that are natively integrated provide a prevention architecture that inherently reduces the attack surface. This type of architecture allows organizations to exert positive control based on applications, users and content, with support for open communication, orchestration and visibility.

Prevent all known threats, fast. A coordinated security platform accounts for the full scope of an attack, across the different security controls that compose the security posture. This allows organizations to quickly identify and block known threats.

Detect and prevent new, unknown threats with automation. Building security that simply detects threats and requires a manual response is too little, too late. Automated creation and delivery of near-real-time protections against new threats to the different security products in the organization's environments enable dynamic policy updates. These updates are designed to allow enterprises to scale defenses with technology, rather than people.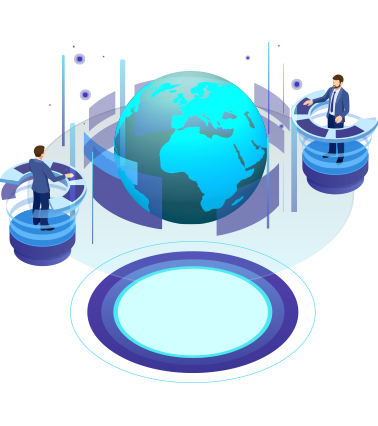 Network Security Solutions only work when they are properly configured, deployed and managed.  Endpoint Armor ensures that network security solutions are optimized with the most effective baselines and regularly maintained to provide adaptive security best practices for any organization.
Best Practices setup including Active Directory, UserID, SSL Decryption, GlobalProtect VPN
Remote deployment and 24×7 ongoing management of Palo Alto Networks Next Generation Firewall platform
Highly scalable with multi-location and global deployment capabilities